Meet the team that works behind the scenes to bring you the latest investment research.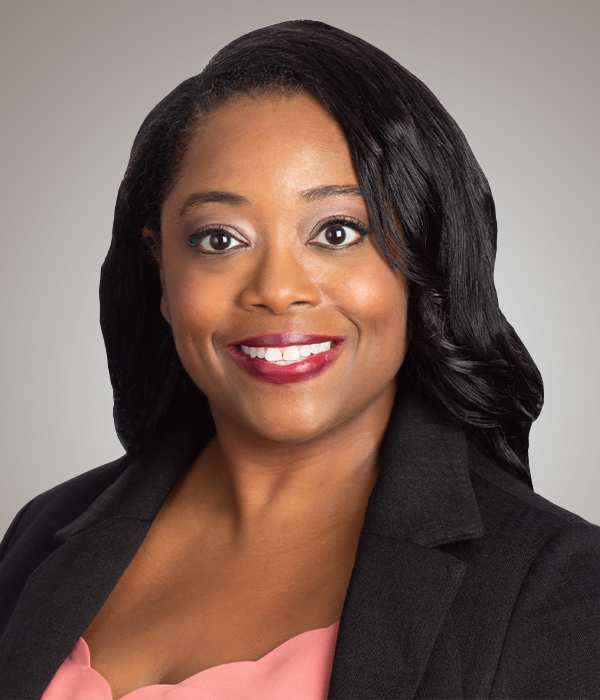 Director of Investment Research, Amber Lancaster
Amber is the director of investment research at Capstone Research. She accompanies Ian King in his service Strategic Fortunes. She is also a weekly contributor to Winning Investor Daily, a free digital e-newsletter for the hottest tech-market trends.
Amber has been immersed in the investment and financial research world for over 20 years. She holds a bachelor's degree in economics and a master's in business administration with a concentration in finance.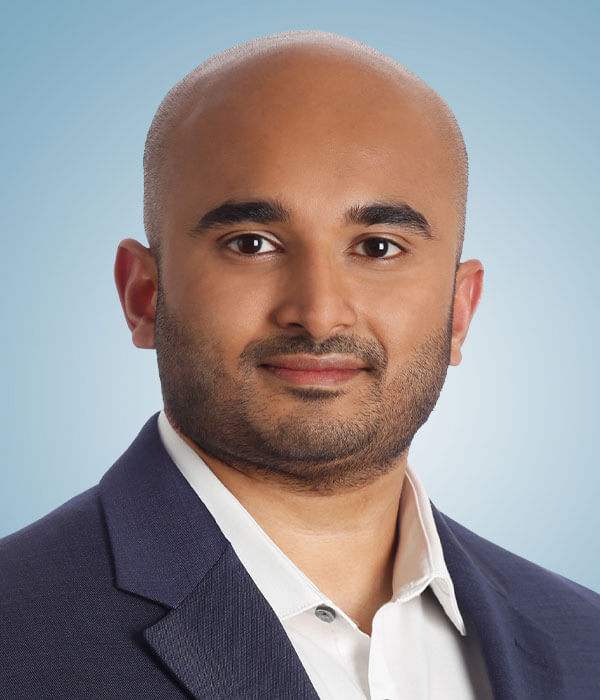 Research Analyst, Andrew Prince
Andrew is our resident research analyst. He has been on Ian King's team since 2021.
Andrew started his investing journey in 2014. He then graduated with two master's degrees from Southern New Hampshire University. He is now working toward passing the Chartered Financial Analyst exams.
Editorial Director, Tiffany D'Abate
Tiffany oversees the editorial content for Ian's investment research services. She also contributes weekly to Winning Investor Daily.
She started her editorial career in 2011 and then joined Banyan Hill in 2014.
Before that, she received her bachelor's and master's degrees in English from the University of Tennessee, emphasizing in nonfiction writing and journalism.
Managing Editor, Ariel S. Spencer
Ariel started at Banyan Hill in 2018 and is the managing editor for Capstone Research's premium services.
She works closely with Ian King, Amber Lancaster and our team of analysts and editorial experts in Strategic Fortunes, True Momentum, Next Wave Crypto Fortunes and Extreme Fortunes.
Ariel received her bachelor's degree in mass communications and journalism from Kansas State University in 2014. She began her career as an assistant in academic publishing in 2015 before transitioning to financial publishing after three years.
Assistant Managing Editor, Alexandra Gomez
Alexandra is the assistant managing editor for Capstone Research. She has been a staff writer and editor on Ian's team since 2022, contributing to his premium services, Winning Investor Daily (our free e-newsletter) and other digital content.
Her editorial career began in 2012. She holds a bachelor's degree in English from Palm Beach Atlantic University and a master's degree in popular fiction writing and publishing from Emerson College.
2022 was like a reset for the decade. 2023 is the opposite, even if a lot of investors haven't seen it that way yet. But you will… Because today, we're talking about the "stock of the year" — and the technology that's disrupting virtually every sector. Yes, this year...